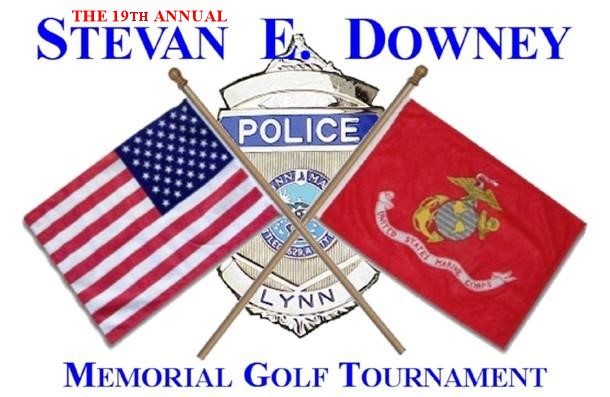 $700 per Foursome or $175 per Golfer (under age 18 discounted at $150) includes:
Please register your team here.
Already registered but still need to pay? Pay here.
Please mail payments of $175 per golfer to:
Chris Downey
1 Winter Street
Winchester, MA 01890

Make checks payable to:
"The Stevan Downey Memorial Golf Tournament."
For more information, contact Chris Downey at 781-369-1763 or by e-mail.